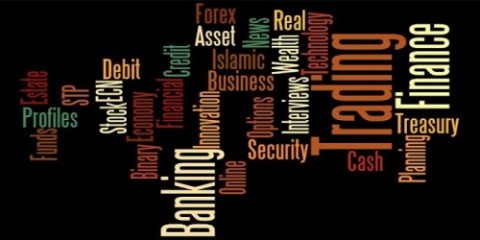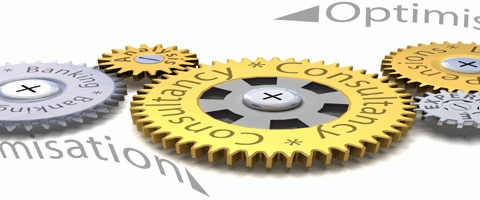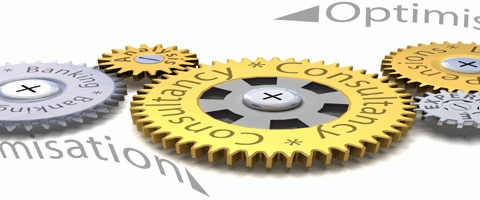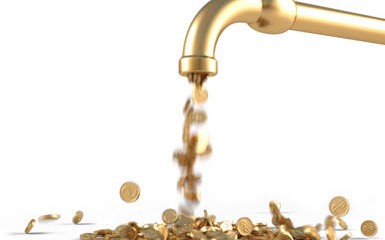 Vinayak Publishers P. Ltd.

We help our clients to tune into conversations that count, find better ways to create and distribute content, influence people who matter most and create new opportunities for escalated growth. A well-structured financial sector is a prerequisite to a smoother and faster road to augmented growth. Our financial products provide a desirable stimulus for increased revenue generation for Chartered Accountants, Financial Consultants, and Banking and Corporate clients by improving on traditional finance management and business practices.
We are the leading solution providers of financial products. Established in 1996, the company promoted by highly experienced professionals is dedicated to providing complete solutions in the financial sector. We possess not only the latest technological gadgets but also the best of erudite hands with tremendous experience that promise to provide effective solutions and other services in a user-friendly portal within affordable budgets. We believe in utilizing innovative technologies to bring efficiency and provide our customers with cost effective financial products.
We are a closely held group, founded by the Chandak family and are based at Jodhpur, Rajasthan. We are a leading name in professional publications, solutions and services since 1996.
Vision:
To enrich 'our' clients with latest knowledge that enables them to serve 'their' clients better.
Mission:
To provide the perfect products for public, private or hybrid deployments.